JordanLivinGood's real name is Jordan Galbreth. He's an independent artist located in Austin, Texas, and he's a songwriter, producer, and sound engineer. JordanLivinGood started making music at the age of 10 but started taking his career serious at the age of 21.
The way Jordan got into music was his cousin was making music in his room, so Jordan asked his cousin, "Can I make some songs?", as a joke. By which his cousin said "Sure!". So Jordan used his cousin's home studio to record his first mixtape, and he's been he's in love with music ever since.
Jordan makes songs from his own true feelings, life stories, and personal inspirations. With his diverse experience in music, JordanLivinGood can make many different styles of records including pop, hip hop, and R&B.
Booking/Features: staff@jordanlivingood.com
JordanLivinGood's Merchandise!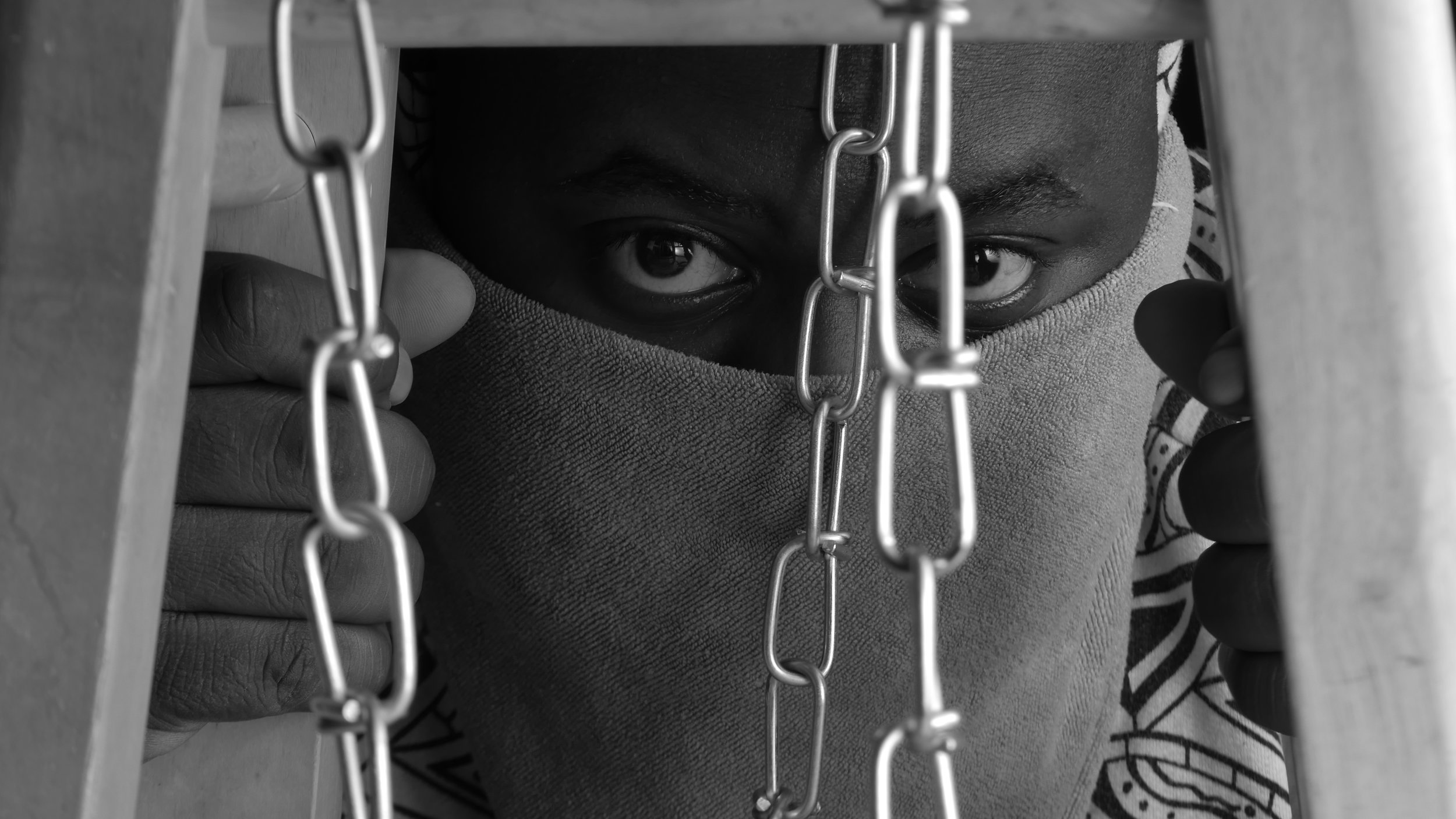 Contact Us
For bookings, features, and press inquiries please contact JordanLivinGood's team at staff@jordanlivingood.com